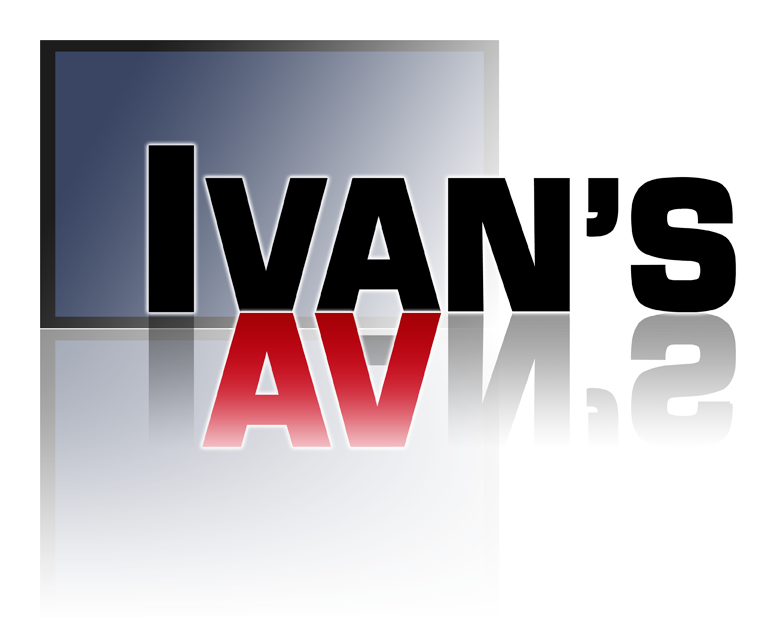 Company Profile
Company Profile
Ivan's was established in 1983 as a provider of photography and Audio-Visual technology. For the last 34 years Ivan's AV has been servicing the educational, government and corporate clients within Atlantic Canada.
The business has evolved into two divisions (Ivan's Camera & Ivan's Audio-Visual) and now employs 15 people (AV Division only). Our Main Branch is located Moncton and now have a 2ndbranch in Dartmouth NS.
Ivan's Audio-Visual staff strictly follows the Infocomm CTS best practices. All staff regularly attends Infocomm sanctioned training seminars, some staffs already have their CTS Certification and others are presently working on their CTS certifications. We also regularly attend regular manufacturer training for their respective products.
---
204 Brownlow Ave. Unit 150, , Dartmouth, NS, B3B0M4, CA
Primary Contact Information
Mike Hiltz
mike@ivansav.com
902-417-1233
Key MFGR's
Christie Digital, Crestron ,  Denon/Marantz Pro, Extron, Kramer, Legrand AV, Lumens, Mersive, Mitsubishi,  Optoma, Primacoustic, Roland, Samsing, Sennheiser, Sharp, Thinklogical
Key MFGR Certifications
AMX, Crestron, Extron ECP , Bss Harman, Biamp Systems,Thinklogical, QSYS, Polycom and many more ...
---
Industry Certifications
CTS
---
In-House Proj. Mngmt Platform
ConnectWise
---
In-House Capabilities
Systems Design (AutoCAD & MS-Visio);
Senior Installer;
Junior Installer;
Crestron & Extron Control System programming; Rigging;
Audio DSP Programming;
Structured Cabling;
Project Management (PMP);
Bilingual (Eng/Fr.) technicians & designers
---
Security Clearances
Ivan's do have Security Clearances _ Please call for more info.
---
Standing Offer(s)
AVSO Standing Offer # E60HN-17AVSO/019/HN